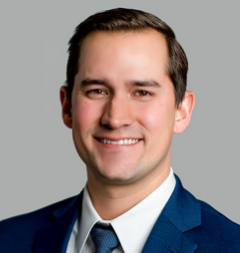 Project Manager, HITT Contracting Inc.
As a project manager for HITT Contracting, Chris Jewell acts as the primary point of contact for the client and handles day-to-day operations. He leads onsite management of the project, attends weekly client meetings and key coordination meetings, and reviews and approves all deliverables. He is also responsible for the overall project administration, including budget […]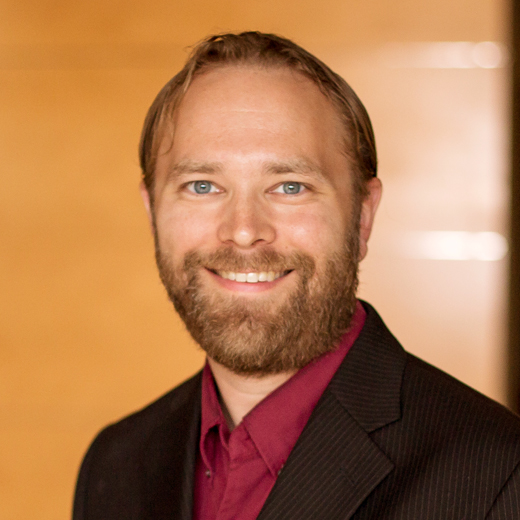 Manager, IT Training Programs
C.J. Reed serves as the IT training manager for McCarthy Holdings, where he is responsible for planning and leading information technology training activities. Reed recently achieved his Certified Professional in Training Management and has more than 18 years of experience in the construction industry.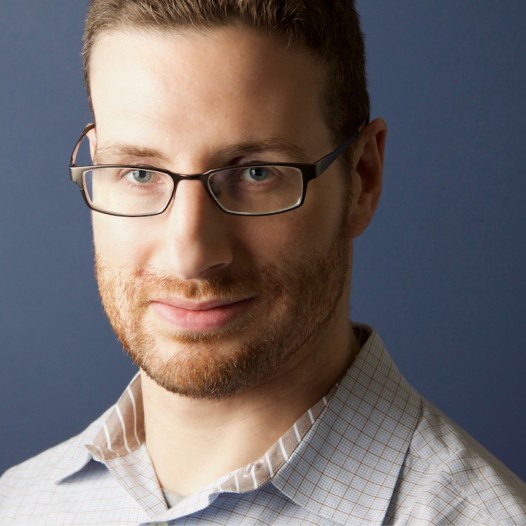 Analyst
Chad is an analyst and consultant at cwh.consulting, a product management, marketing and strategy advisory. His recent experience and projects include authoring an extensive report on the applications of artificial intelligence in communications services, managing a new product incubator program, launching a communications infrastructure startup, product marketing and ownership of various communications products.