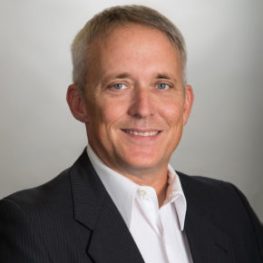 Scott Gerard
Vice President of Environmental, Health and Safety, Moss Construction
As Vice President, Environmental, Health & Safety, Scott Gerard provides strategic development and implementation of all environmental, health, safety, and security procedures for projects in the United States, Caribbean and the Bahamas.
Scott is responsible for the adherence of all applicable OSHA, EPA, DOT guidance to minimize risk for staff and contractors on sites through streamlined, effective, guided communications, and directives.
Prior to Moss, Scott managed safety programs for all aviation and transportation projects for a nationally-ranked construction firm. He wrote the safety program for a $2 billion construction initiative at Toyota Motor Manufacturing Indiana, which is still using many of these programs today, nationally.
Events