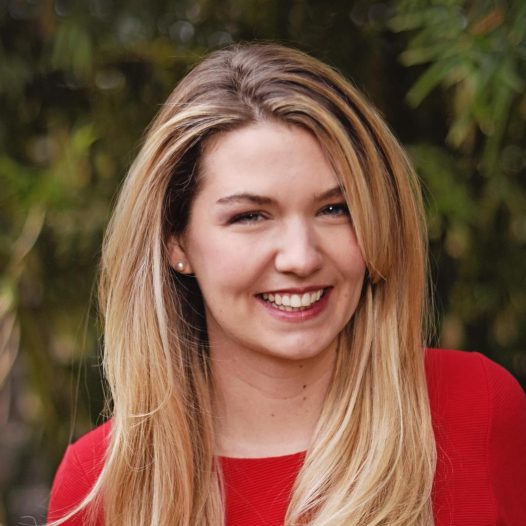 Quality Control Manager, Austin Commercial
Jacqueline "Jack" Mangel is a quality control manager at Austin Commercial, a national construction management company. She has led the BIM 360 Field implementation, training and process improvements since 2016. Mangel is passionate about replacing paper and pen processes with technology solutions that improve efficiency and quality in the field.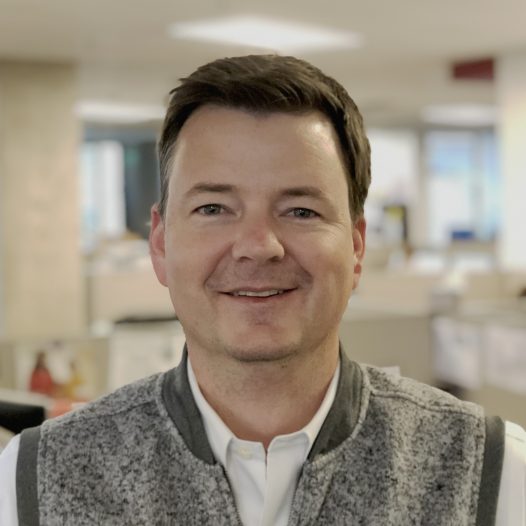 Director of Innovation, Austin Commercial
James is the Director of Innovation for Austin Commercial. He's an architect and construction technologist who now leads Austin's effort to be good at whatever tomorrow brings. Today, that includes working with design drawings that are less complete than in the past.